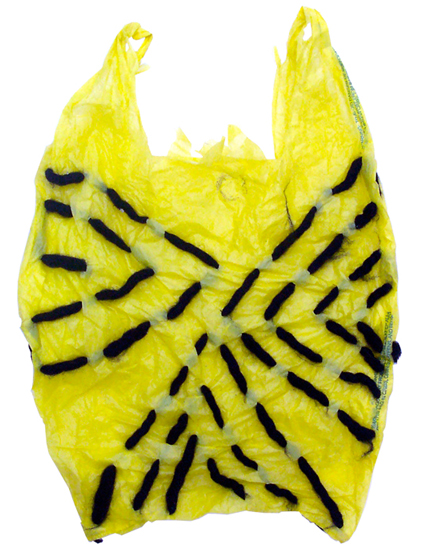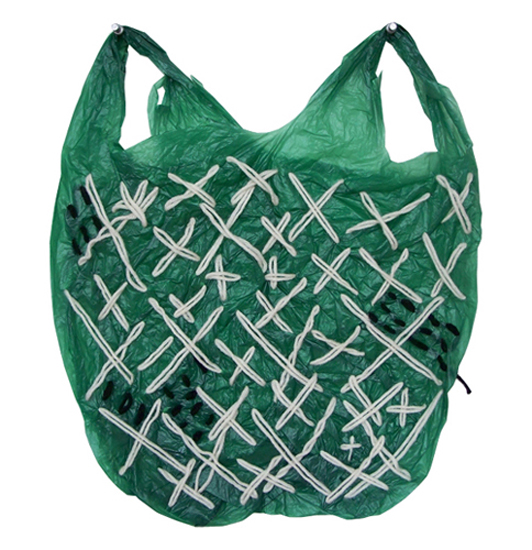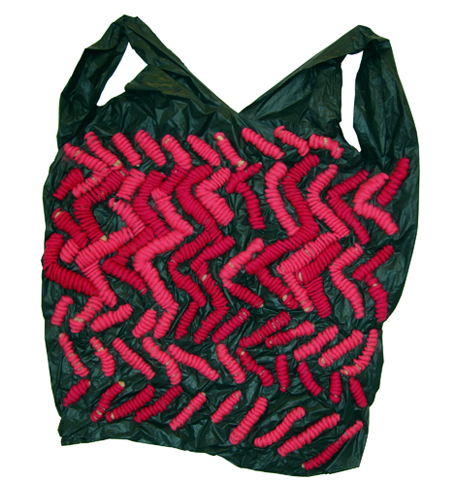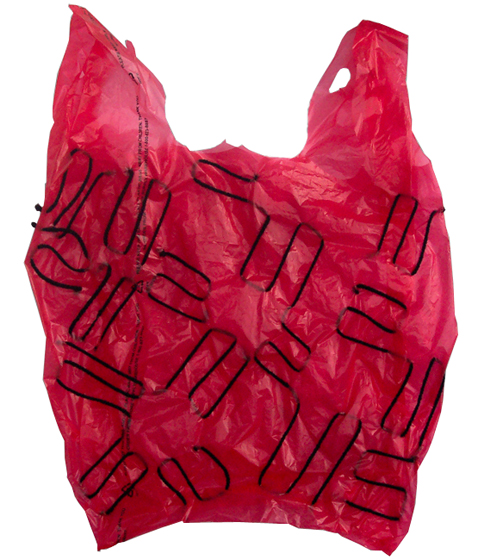 Yeah, yeah, I know, it's been awhile. A titch over two years, if we want to be specific. I hope you're all well. I've been pondering the many shifts in our methods and means of connecting with one another in this online ecosystem. In the past few years our lives have been transformed and, in some cases, taken over by social media. This may be a balm to some and a curse for others. I am deeply conflicted. On the one hand, it feels ridiculous to be sharing on the blog what is basically the equivalent of a novel. If it isn't a single image, or confined to 140 characters, what's the point. Oh, and the political climate has left so many of us reeling. Anything other than protest has seemed both trite and largely irrelevant. This is a partial answer as to why I stopped. It wasn't a conscious decision, but something that happened more by slow attrition and inattention. Other reasons will be made clear over time. But I miss Mrs. Easton. It was a regular, self-imposed discipline, a personal diary of sorts, which forced me to look more closely at my surroundings, and to inquire about things that caught my attention, but of which I knew little. And, in many cases, almost nothing. I also miss the back and forth of the virtual community. It's now been slightly more that 9 years since I started this endeavor. This here is an attempt to reestablish the routine. I hope you'll join me.
The above post was one of my very first, and feels even more relevant now than before.
These beauties are courtesy of the artist Josh Blackwell. Thank you Josh! I will never again look at my plastic bags the same way.