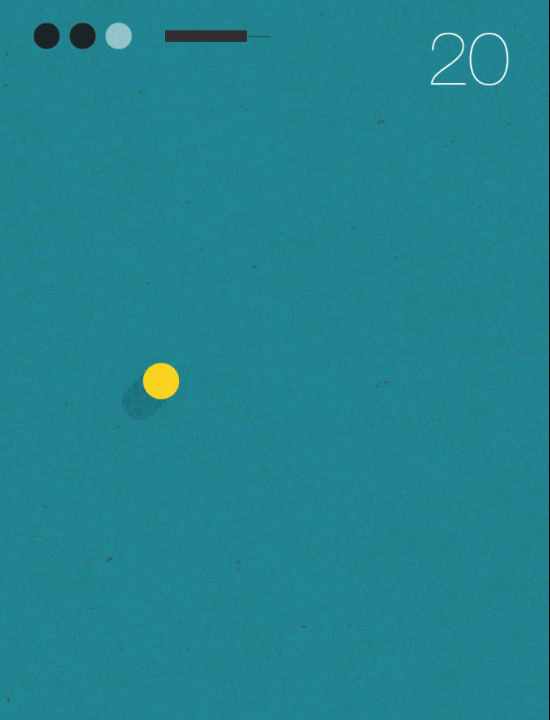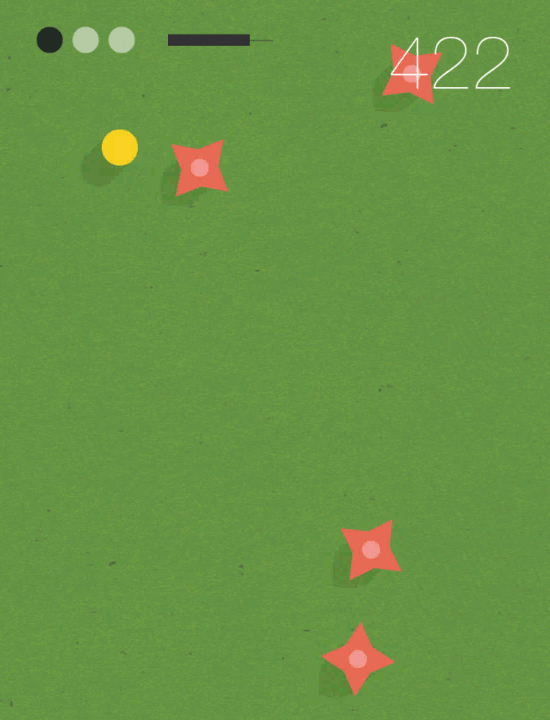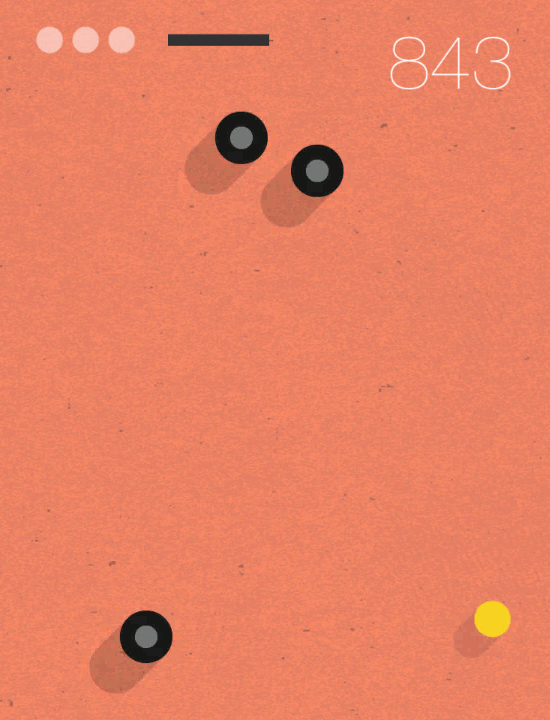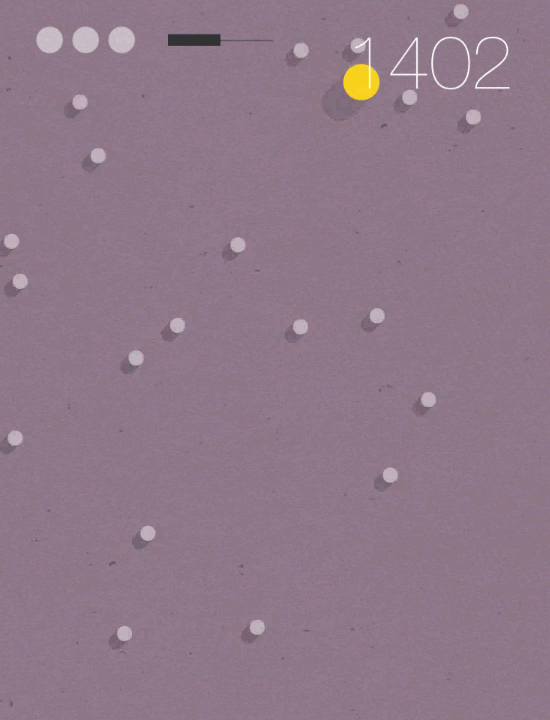 I don't play games on my phone or tablet. Not because of some principled stance opposing them, or because I think they are boring and repetitive. Nope, my reasoning stems from experience: latent addiction is just waiting to devour all aspects of my life. Enter Catch…an elegant, playful, and visually stunning iOS game designed, developed and coded by Andy Bergmann. Andy is an executive creative director at CNN and all around talented guy. The premise of the game is as simple as it gets: catch the ball. There are no instructions on how to accomplish this simple action. No need. You start tapping and swiping, and soon enough you've got it. Until the next level (there are 50), when other objects are introduced into the mix as a means to increase the game's difficulty. Did I mention that the hand and the objects exist on different 3-dimensional planes? According to Bergmann, "Catch requires an interesting combination of spacial perception and eye-hand coordination." Catch appeals in large part because of its simplicity and unique graphic sensibility. I see a twelve step program in my future.
Here's a nice write-up in Fast Co.
To download Catch, click here. Free for a limited time on iTunes.