Category: exercise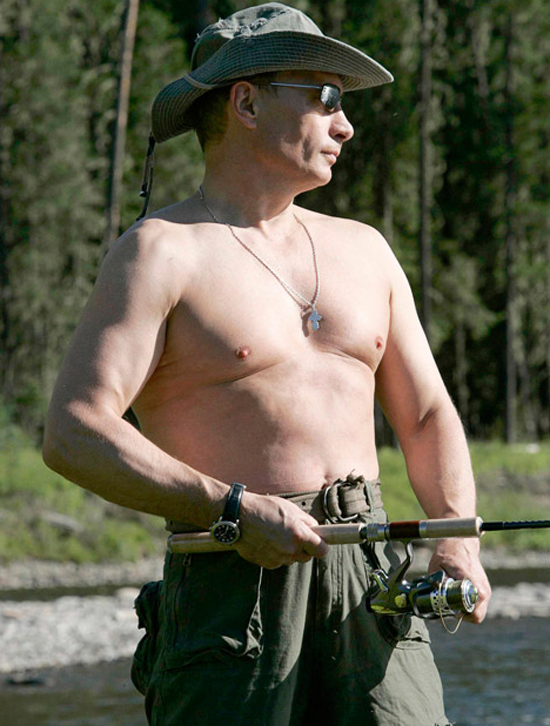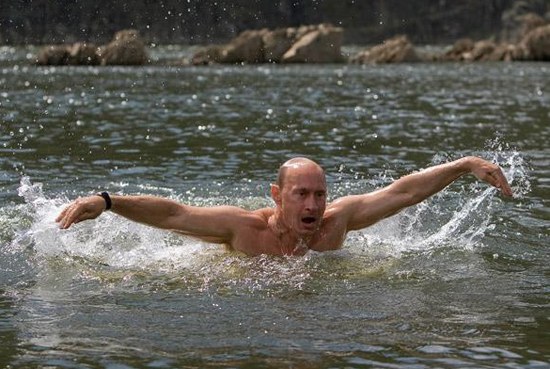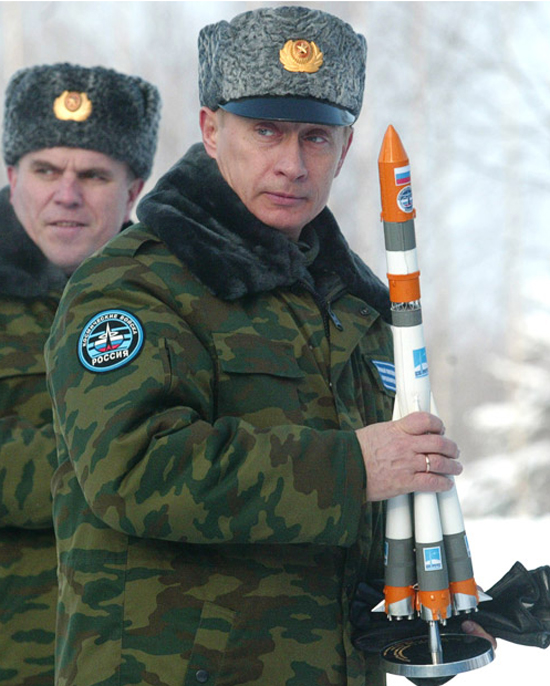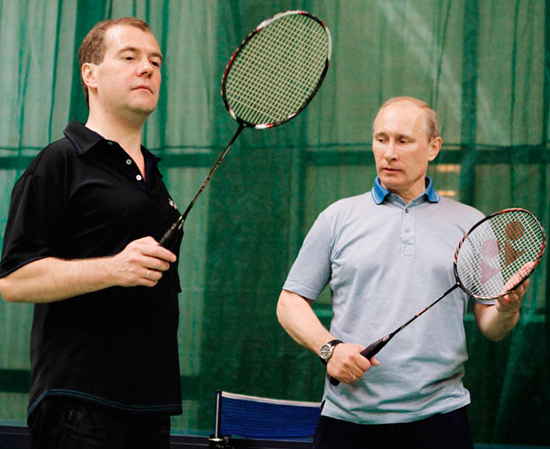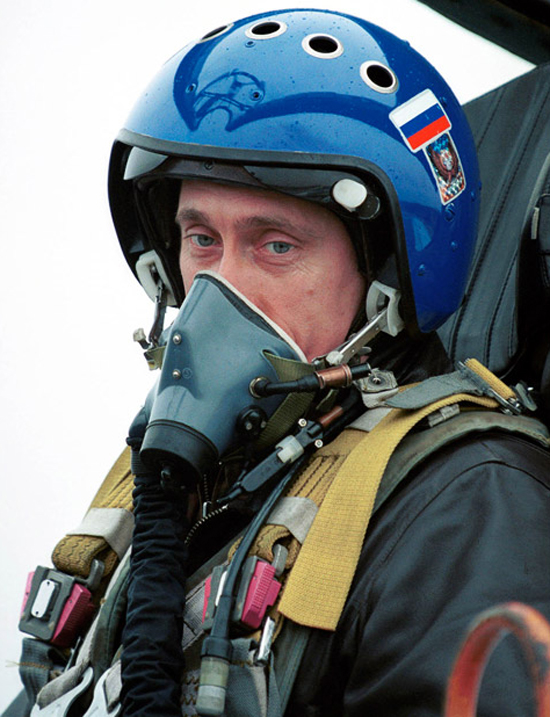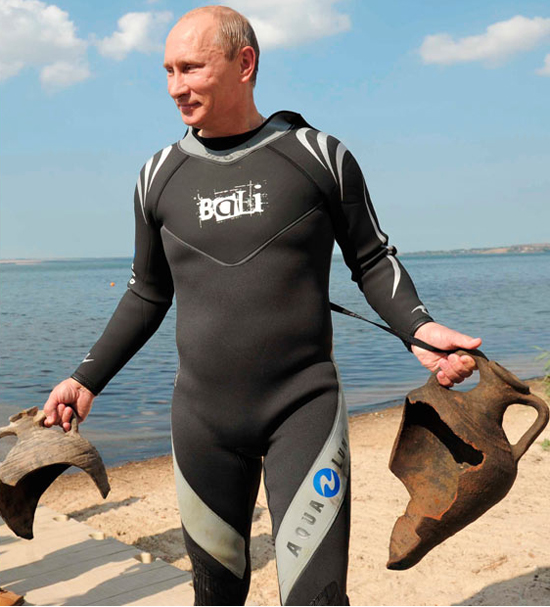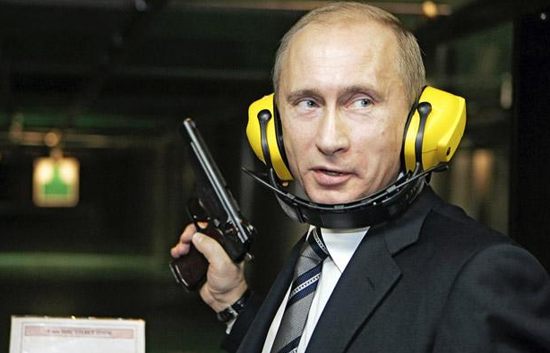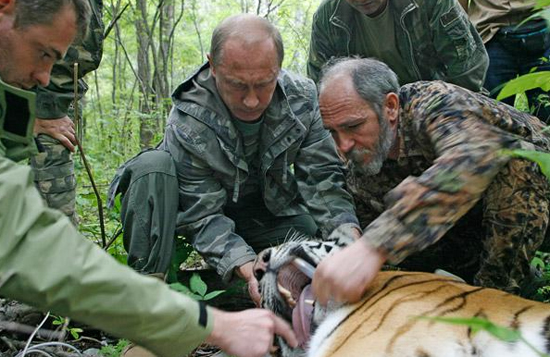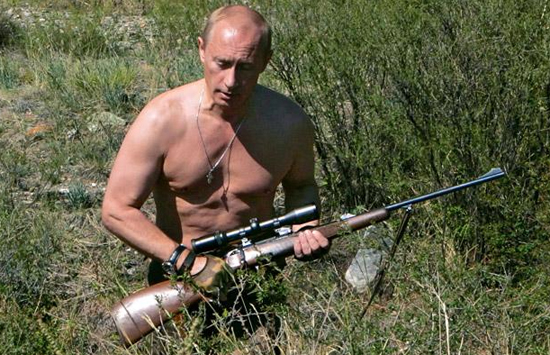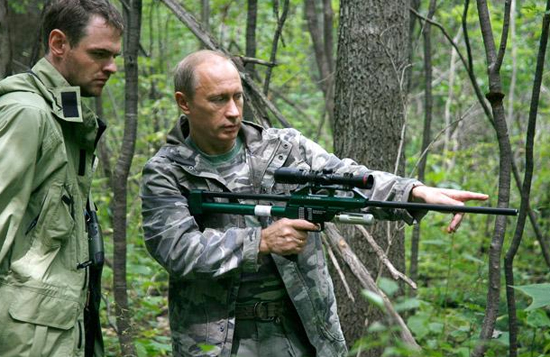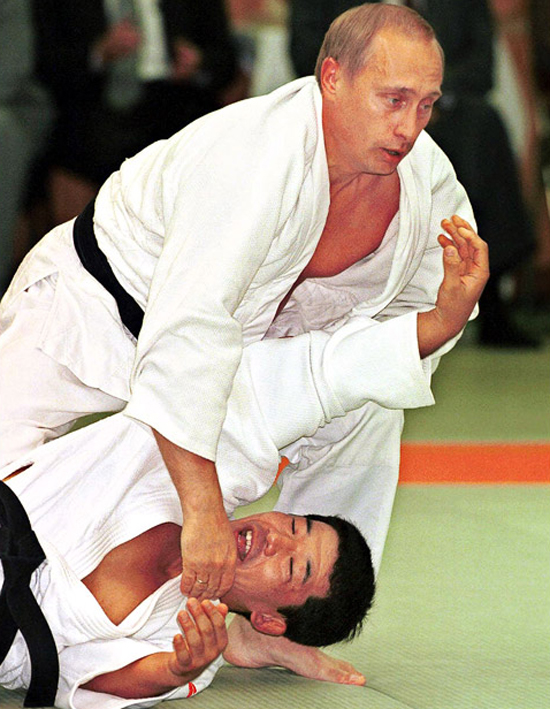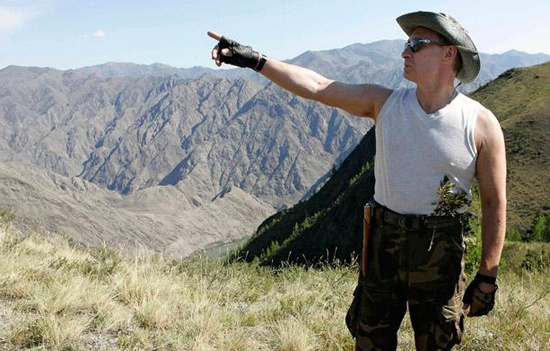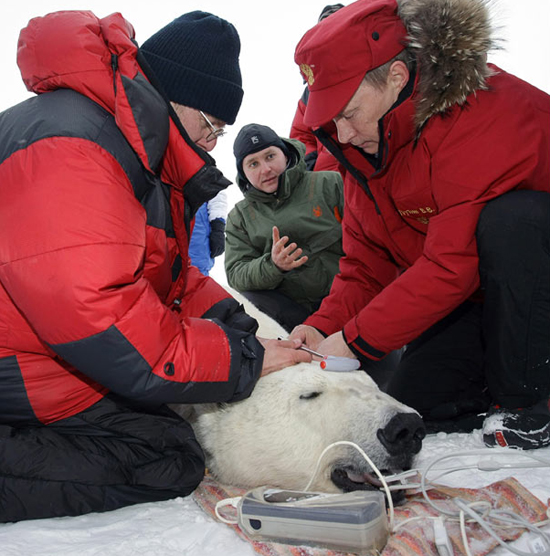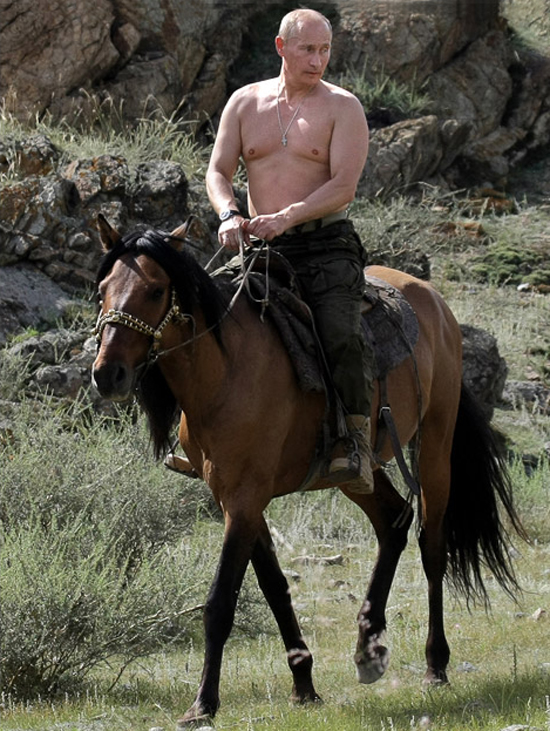 Some parting images for the week.
We have to get this guy a shirt.
Photos from The Telegraph.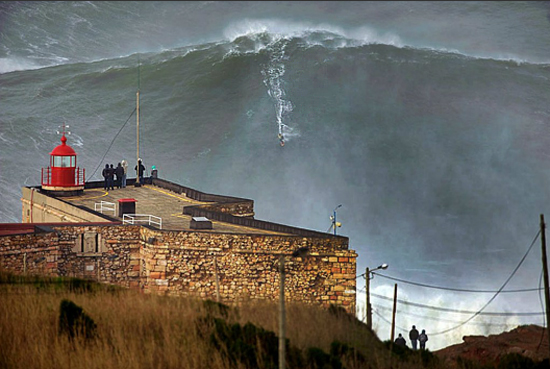 Saw this photo in the NYT this morning. Made my stomach lurch. The height of that wave is approximately 100 ft. And yes, that is a surfer, one Garrett McNamara, in the middle. The wave is off Nazaré, on the central coast of Portugal. Who knew? Photo by Tó Mané via Reuters.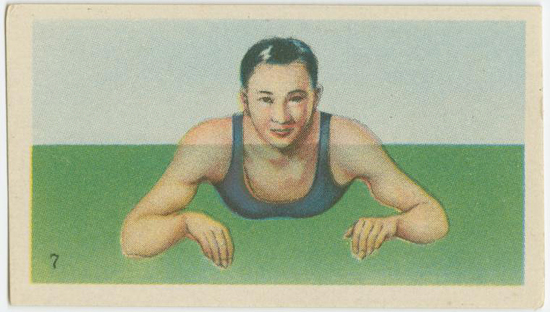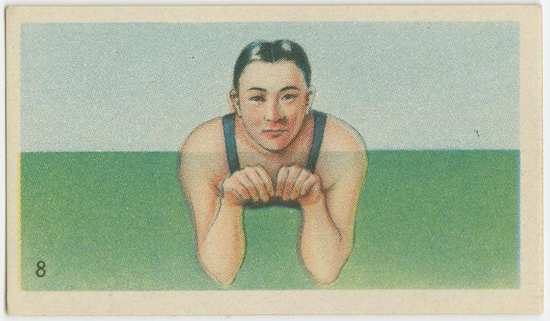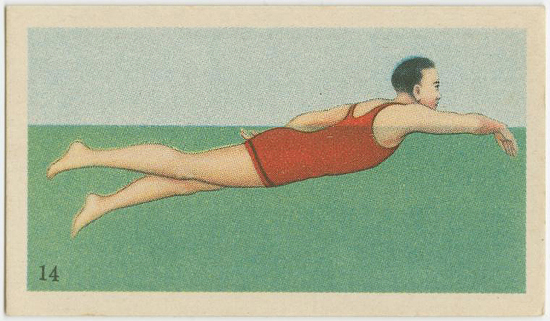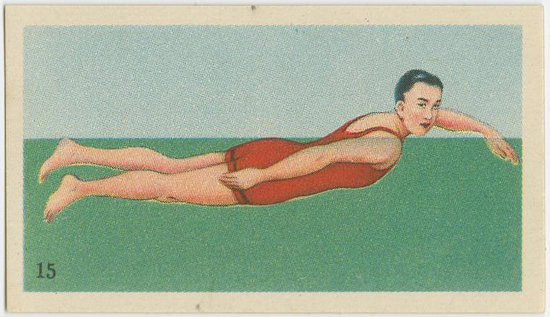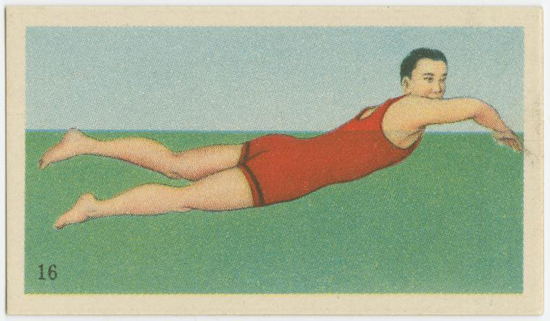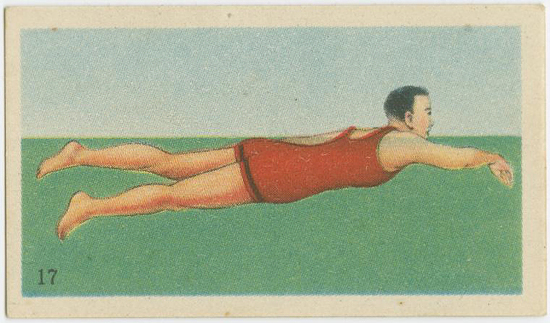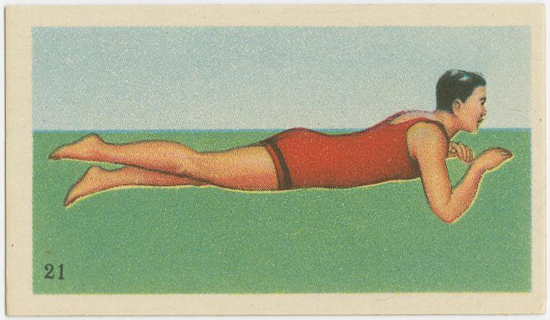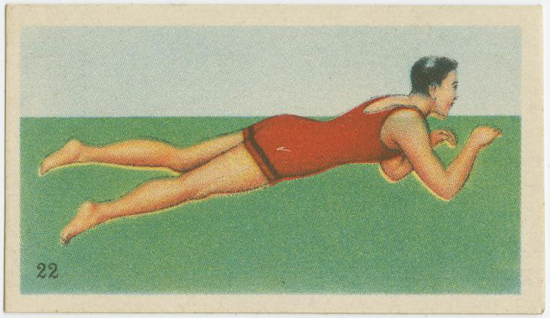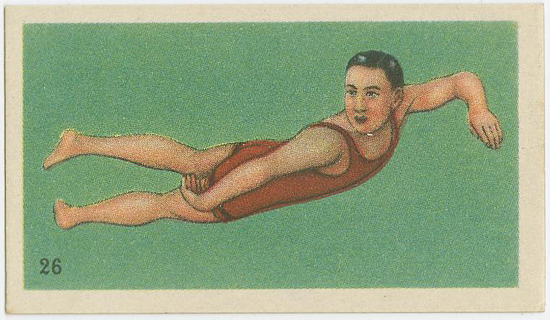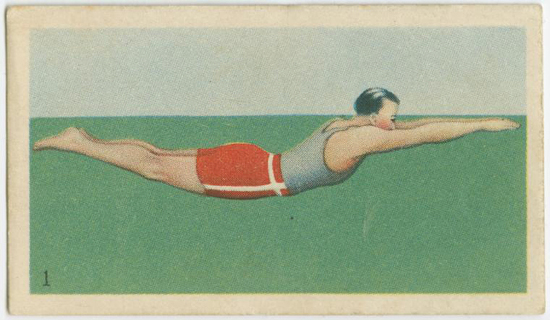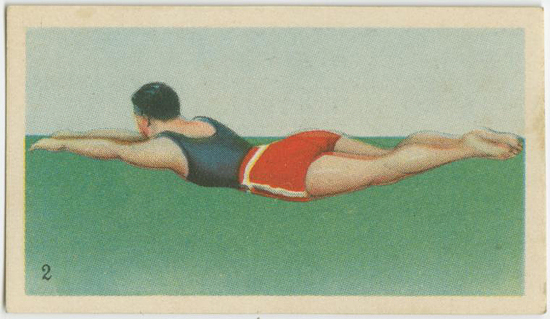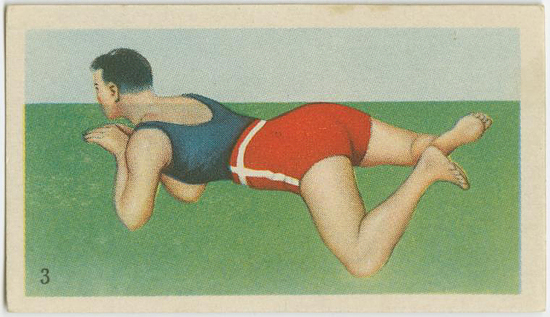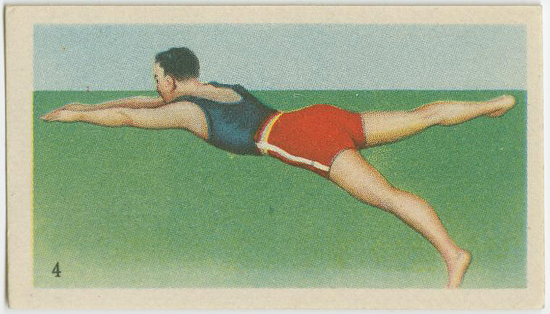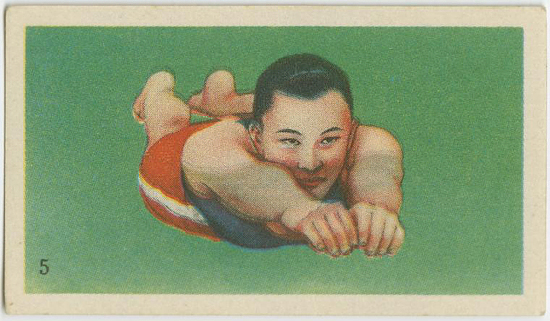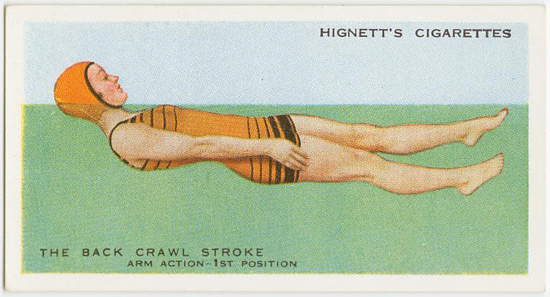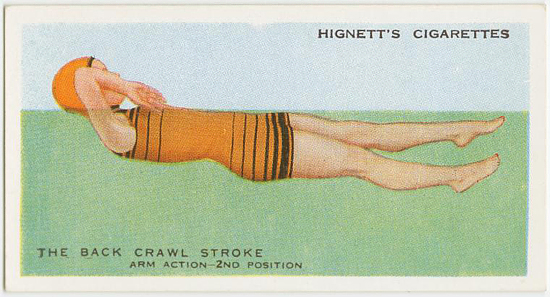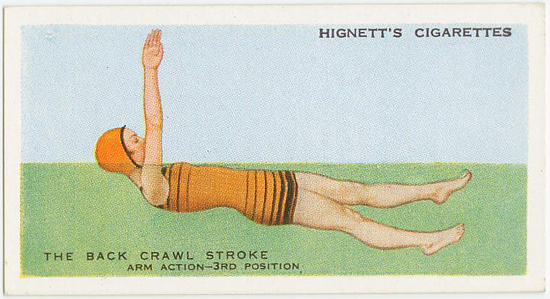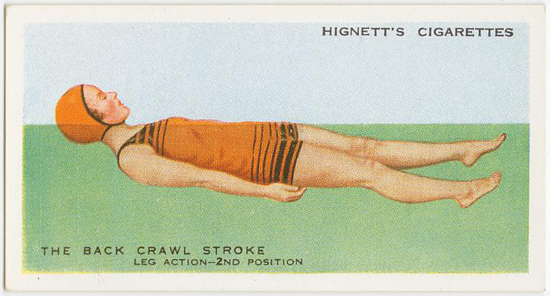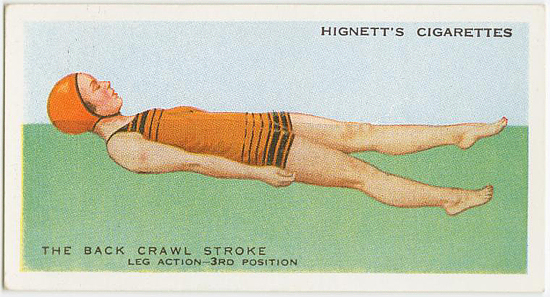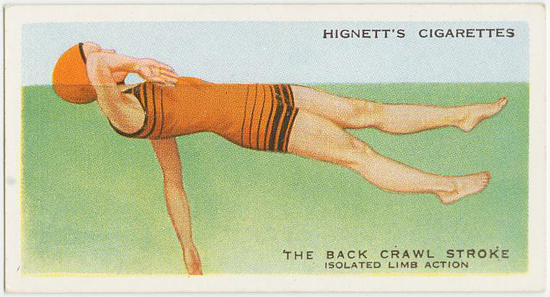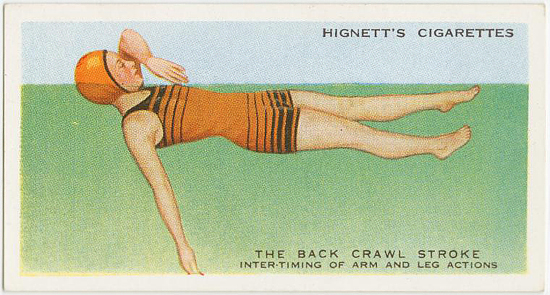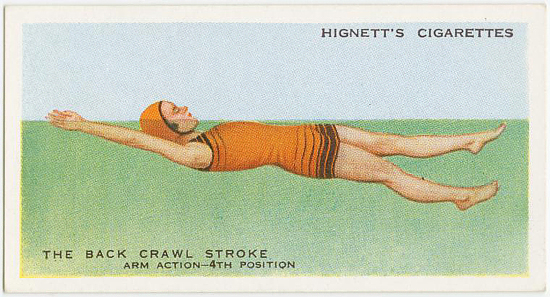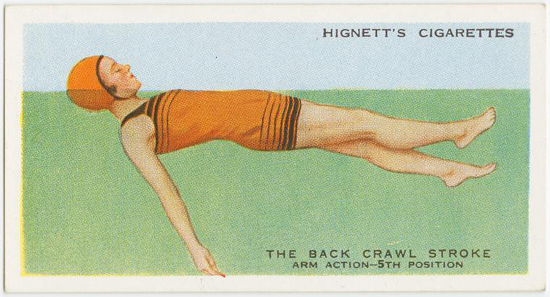 More cigarette cards from the astonishingly large digital collection at the NYPL. In honor of the Olympic Games. Right.